Posts: 102
Joined: Sun Sep 28, 2008 4:25 am
Fished Forge Last weekend. Been busy so sorry for the late post.
Went out on Saturday around 9:00am. By that time the main part was not producing any results. And I threw everything at them(even the anchor)JK. So I went west of PLECO. To the LIE tunnel. I caught 2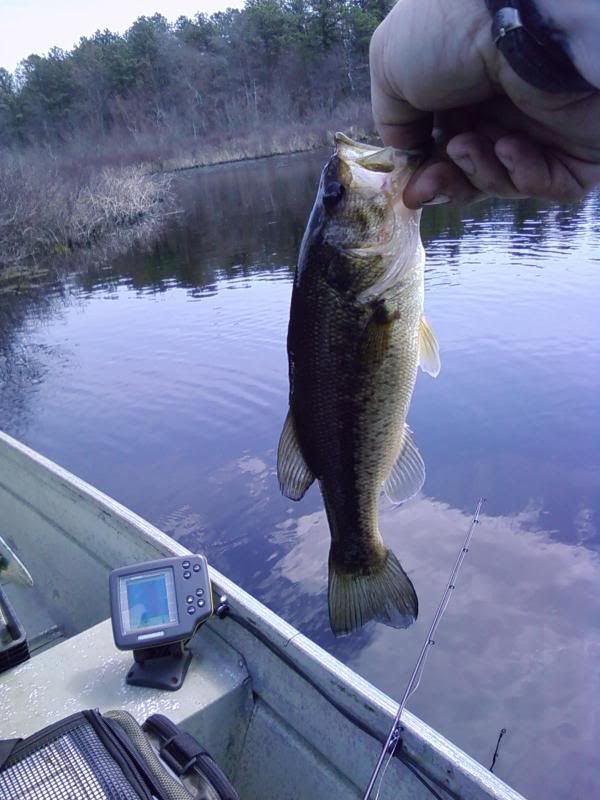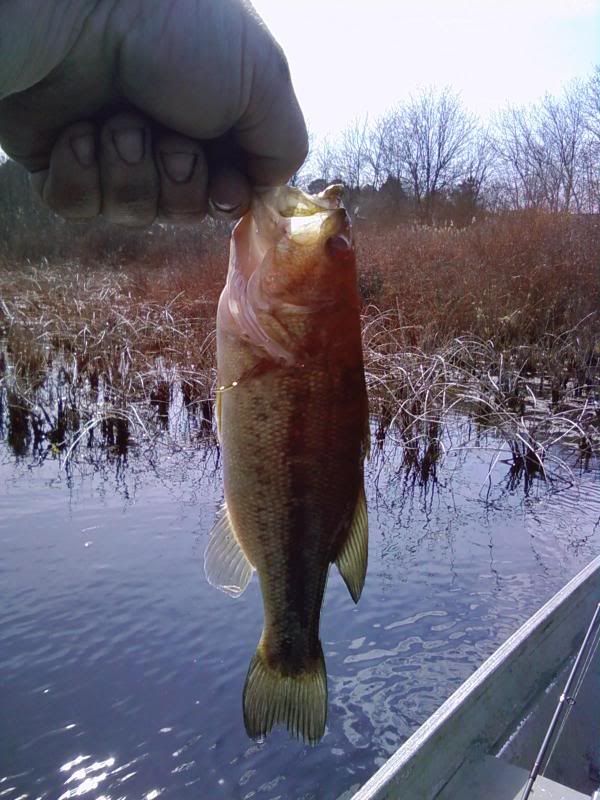 Then I had to go pick up my brother. So I trolled a black mepps. Caught 1 more....sorry no pic. Had to much to do,with driving the boat,reeling in and trying not to crash. You can bet I'll be out this weekend to. Let you know how it goes.
James Carroll "Live,Love,Laugh and fish"
---
Anthony Falzon
Looking good James, This weekend should be awesome fishing and weather, good luck where ever your fishing.
---
George Cawthorn
Nice bass. Keep up the good work. And I like the pics too.
---
---
Return to "Mid Atlantic States Region"
Who is online
Users browsing this forum: No registered users and 1 guest